Example Curriculum
This training is intentionally created in bite-sized pieces that allow you to take it at your own pace and build as you learn!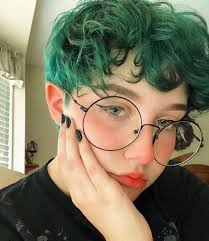 Janet-Beaufort, SC
"This training is so straight forward and easy to follow. I have also been really appreciative of the opportunity to connect with Mackenzie through coaching. The first month my $1 auction was open I made back the full cost and then some! "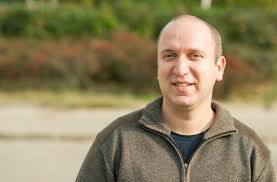 Jason- Sweet Home, OR
"I own a small business and do a little reselling. Traditional marketing wan't working for me and I thought I was going to have to close the door on both ventures. Starting a $1 Auction launched my sales in both areas into orbit! "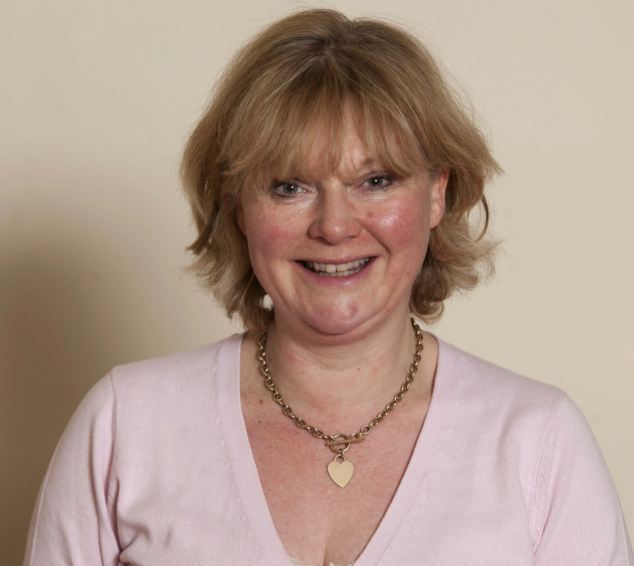 Susan- Huntsville, TX
"I'm a mom first but really missed work and have an ongoing list of things I need to purchase on an ongoing basis. Setting up a $1 auction has been a game changer! I am now bringing in steady income, finding items for great prices and meeting lots of new people I never would have come in contact with."